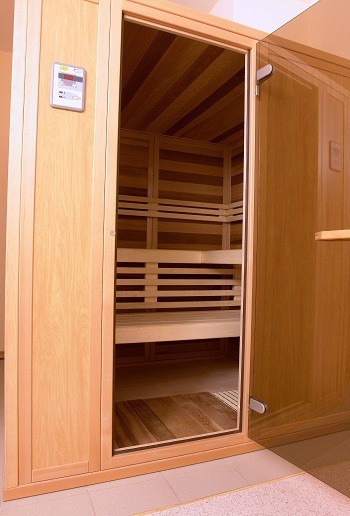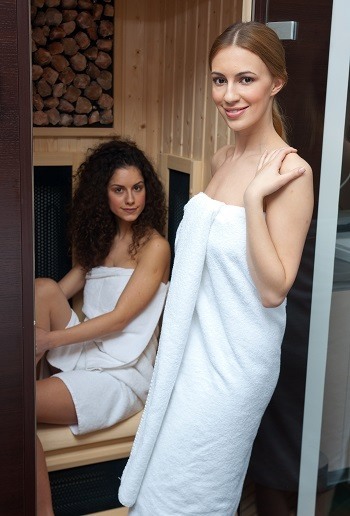 Key West's Best Infrared Sauna Sessions
If you've never experienced an infrared sauna session before you don't know what you're missing. The benefits of infrared technology go far beyond weight loss and detox through sweating. Saunas can also be a great supplement to exercise in helping the body run smoothly by making you sweat.
Our Infrared saunas allow you to relax, relieve unwanted pain, increase circulation and purify your skin. Best of all, since the heat created is radiant heat, it reduces that hot air sensation you get in a normal sauna and is a great alternative for those who don't like steam. We advise you not to shower after the treatment in order to reap the full therapeutic value, which continues for up to two hours after the 15 – 30 minutes treatment at 180°.
Whether you live here in Key West or you're just visiting, unwind and experience what just 15-30 minutes in an infrared sauna can do for you. Slim down a few inches today and get ready for the famous Key West nightlife tonight.
Infrared Sauna Session (For one or for two)
Some warm moist towels, dry towels and robe are available as are spa wraps for women. Please also allow us 15 minutes to warm up the sauna.
Infrared Sauna (For one or for two): 30 min $45
Save